Hello bookworms!!
I am still working on getting my challenge update posts out. Today I am sharing my progress on 2 challenges. The Library Love Challenge and the Audiobook Challenge. I have several books to share with y'all so lets jump in.
I chose the lowest level possible for this challenge because I had already signed up for so many other challenges. My goal for this challenges was to borrow 12 books from the library and I have already surpassed that by getting 15. Here are the books I read for this challenge.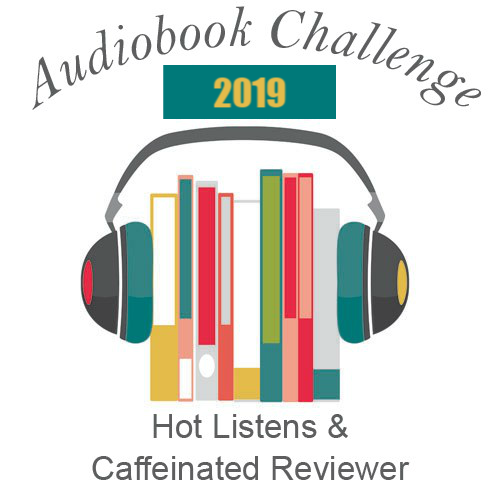 I started getting into audiobooks last year and I wanted to challenge myself to listen to more this year. I kept my goal pretty low for this one as well because I felt like it would be doable. My goal is to listen to 15-20 audiobooks and so far I have listened to 15 so I guess technically I could say I reached my goal but I am shooting for 20. Some of the books are going to be the same ones I listed for the library challenge because I love to follow along in the book while listening to the audiobook. Here are the books I listened to for this challenge.
---
So far I am mostly ahead on my challenges or I have already completed them except for one challenge which I am overall really happy with. How are your yearly challenges coming along?